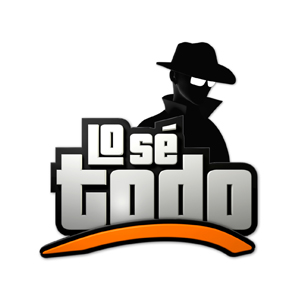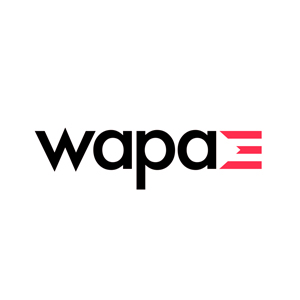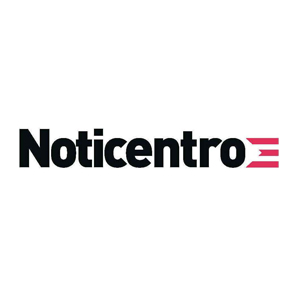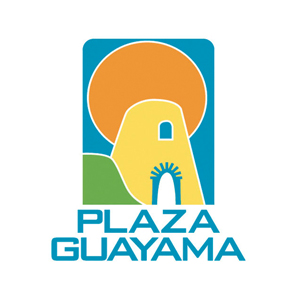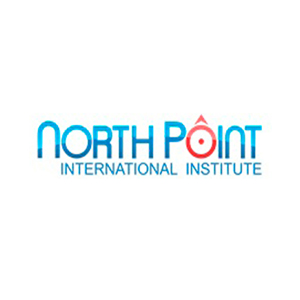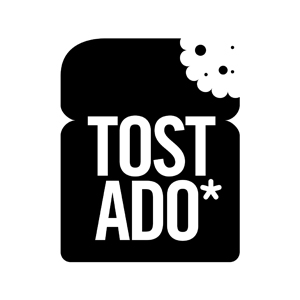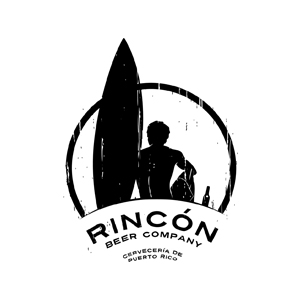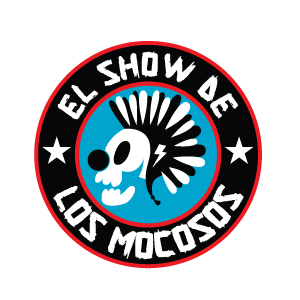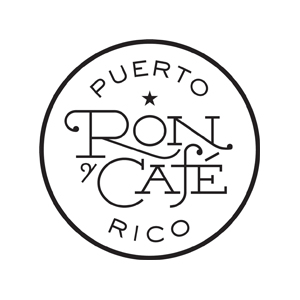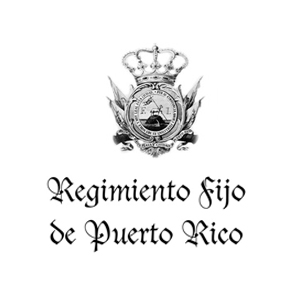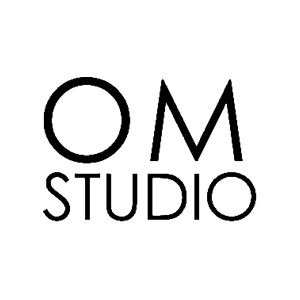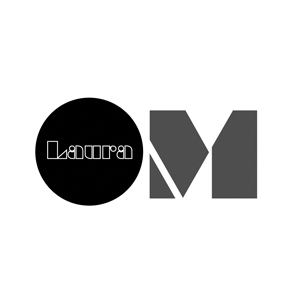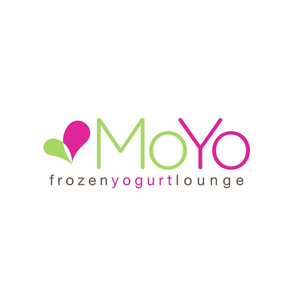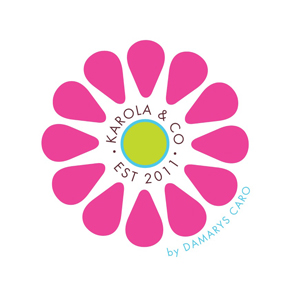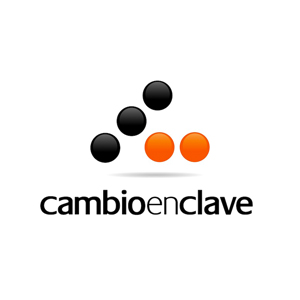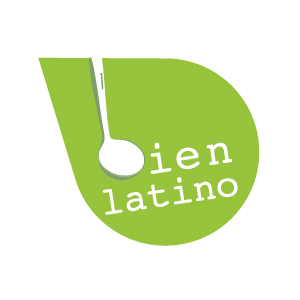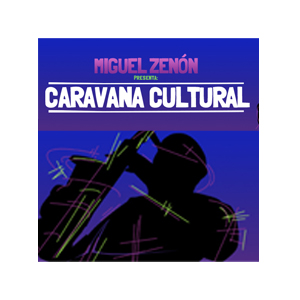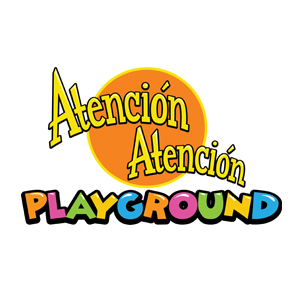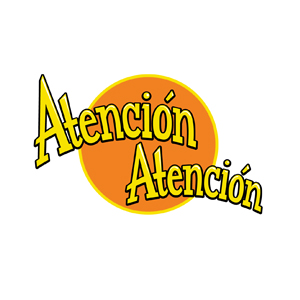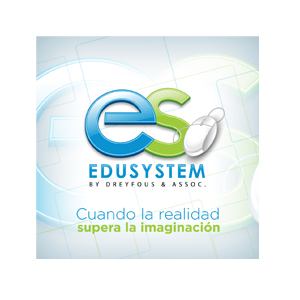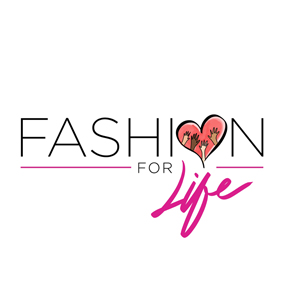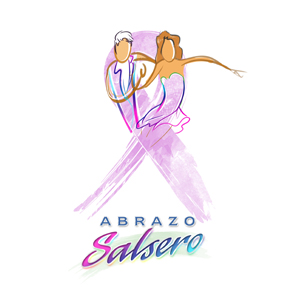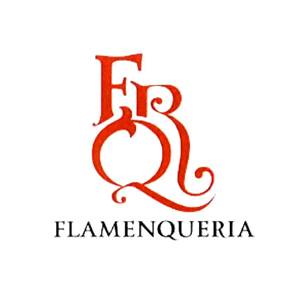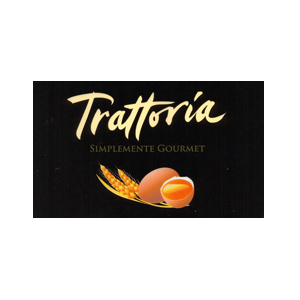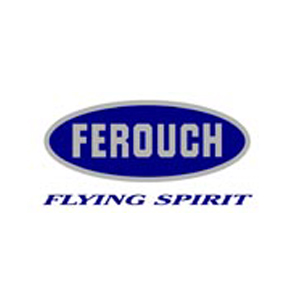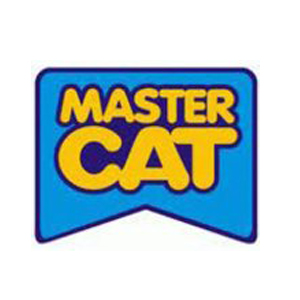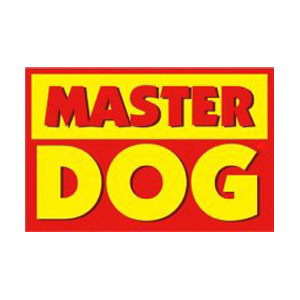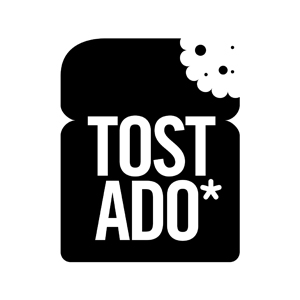 " The work marks Lamosca is very accurate, reliable , organized and informed. We always recommend to my friends . Thanks ! "
-Tostado, Bryan Torres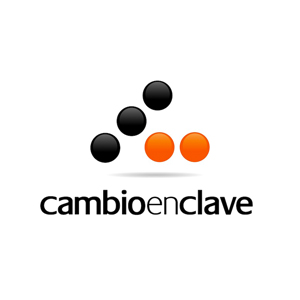 Lamosca Legal Office has been in charge of all procedures related to legal protection of the brand Change Key, LLC both the federal and state level . Professionalism and communication has been carried out throughout the process has been incredible. Highly recommended.
– Cambio en Clave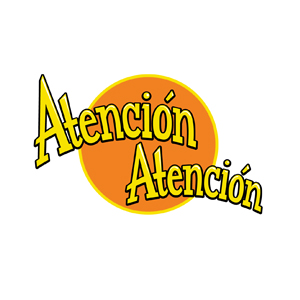 " Atty . Karla Venegas – Bigas and his staff are highly accountable and effective . Over the past years have jealously watched over our interests and we consider them part of the Atención Atención  family  . "
-Atención Atención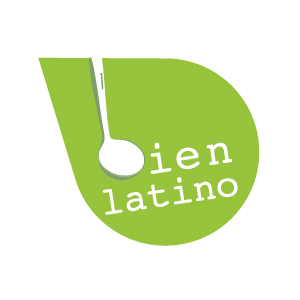 " Bienlatino is fortunate to have the services of legal advice Atty . Karla Venegas – Bigas in the registration of trademarks and other corporate projects of our company.Thanks Atty. Venegas – Bigas for all the steps it has helped us and great professionalism ! "
-Bienlatino
LAMOSCA NEWS
We invite you to read our collection of articles on intellectual property and the world of entertainment..
We give you the legal advice you need. We're at your service..